ECO-SOLUTIONS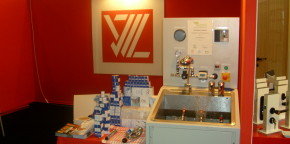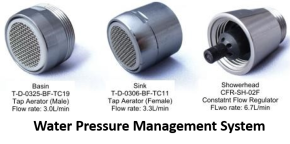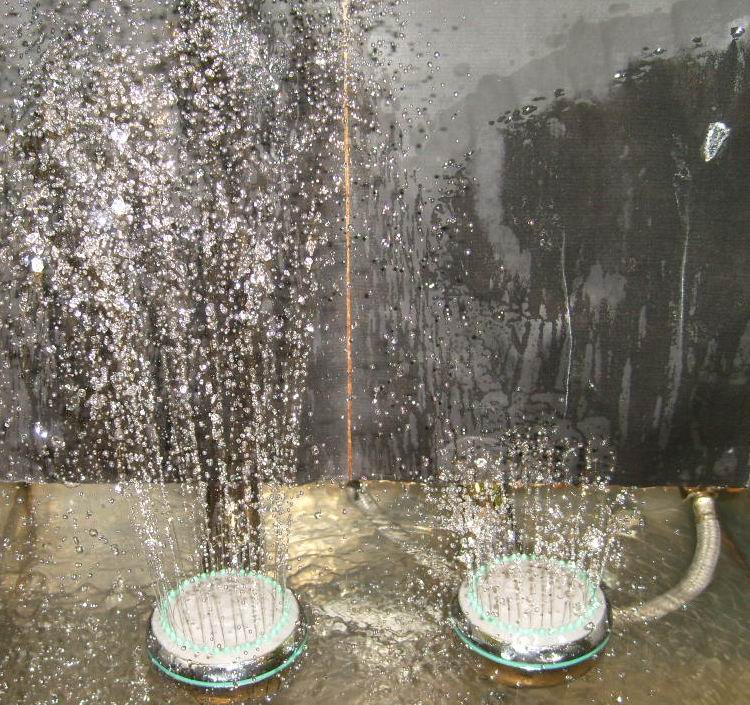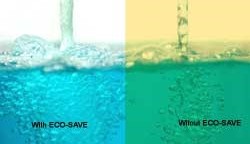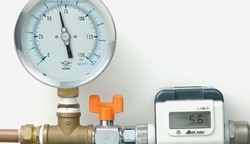 Powerflow 
®
Introduction
Powerflow (formerly known as Eco-Save) is a registered trade mark providing unique water saving products that have been under development by JVL Engineering Pte Ltd of Singapore since 1998. Each product is developed with a flow regulator which has been certified by the Singapore Productivity and Standards Board  http://www.psbcorp.com/index.shtml and tested by Australia's Plumbing Testing Laboratory (accredited by the National Association of Testing Authorities, Australia) http://www.nata.com.au/nata/ .
JVL Engineering Pte Ltd use cutting edge technology and precise engineering, the flow regulator is built to cut wastage of up to 50% from water outlets such as taps, showers and water-hoses. This breakthrough is achieved by the product's ability to channel the water and constant temperature flow from the mains with increased pressure despite its low flow rate. Hence by installing these products by Powerflow, you can now enjoy a stronger and better-controlled water flow and temperature from any of  your taps through this new technology. With the flow regulator created in Powerflow products, they can offer you an attractive opportunity to gain huge energy savings in domestic or commercial properties.
Products 
Powerflow – Water Pressure Management System for Showers Taps, Mixers or Water Hoses
The initial one size fits all device development which created a unique water saving product. Â The water pressure management system allows a balanced flow-rate reduction and water pressure stability. This means up to 50% of water reduction can be achieved and managed at different locations with different flow rates. A reduced flow-rate with minimum water pressure drop.
The key benefits of this device:
You have the ability to manage different flow-rates at different locations of the building
Capability to customize an effective water saving program
Able to DIY
Cost effective, dynamic saving
Easy to maintain
Life-time rust-proof warranty
Powerflow – Water Temperature Management System for the Bathroom, Kitchen or Sanitary areas
This is our newest development which regulates water temperature in a hot/cold water mixer system, particularly for use in a domestic 5 setting in an environment where many users are connected to the same water supply, such as in an apartment complex or hotel.
Consistency of water temperature can be difficult to achieve where more than one user is connected to a single source of water. This problem lies when several showers are connected to a single source of water. Typically, a user sets the water temperature of their shower at a desired level. When a subsequent user turns on a shower or other tap from the same water source, the temperature of the water at the first user suddenly increases or decreases and recurs each time a subsequent shower is turned on. Turning off of a shower or other tap in the system leads to a temperature rise or drop in the other showers. Such temperature changes can have severe effects on water users, especially in children. A considerable amount of water is also wasted during the re-adjustment to optimal temperature. 
The new product is a  water inlet/outlet system that reduces the effect of changes in water outlet temperature which may otherwise result from changes to upstream water usage.
Laboratory Test 
EWTCOI Ngee Ann Polytechnic – Performance test of Water Temperature Management System
The PSB Corporation of Singapore on the Water Pressure Management System to test:
Flow rate compliance with the requirements of the Public Utilities Board of Singapore (PUB).
The water passing through the device satisfy the WHO Guildlines for Drinking Water Quality (1993).
The hydraulic characteristics of the device
 Site Test for the Water Pressure Management System
Town Council – Singapore 
Installation of Eco Save in 13 No. Bin Centre for 4 months.
Average saving per month – S$1000 or 28.6%.
Sunway Lagoon Holiday Resort – Malaysia 
Guest Room Basin (57% SAVING)
Guest Room Shower (36% SAVING)
Mutiara Hotel – Kuala Lumpar 
Guest Room Basin (60% SAVING)
Guest Room Shower (50% SAVING)
Hotel Equatorial – Melaka 
Guest Room Basin (38.6% SAVING)
Public Toilet (66% SAVING)
Guest Room Shower (47.4% SAVING)
All our Powerflow products are patent registered