JVL PROJECTS

EM Services Pte Ltd
Electrical and Standby Services
EM Services Ptd Ltd is a property maintenance management service.
We have provided electrical services and a standby services for the past 13 years. We carry out a term contract for electrical works and we have our experienced tradesmen on standby to assist with any essential maintenance services. Â 
Our contract value ranges approx. between $2.4 - $4.4m.
OTHER PROJECTS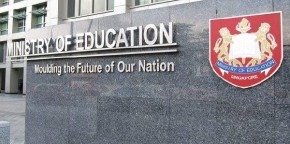 MINISTRY OF EDUCATION (MOE)
Maintenance of M&E systems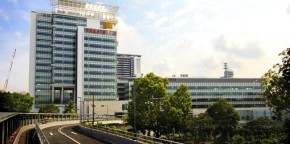 SMM Pte Ltd
Maintenance of M&E systems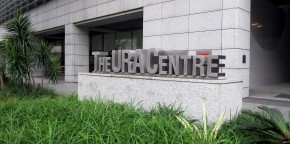 The URA Centre
Servicing, Maintenance and Minor Works