JVL PROJECTS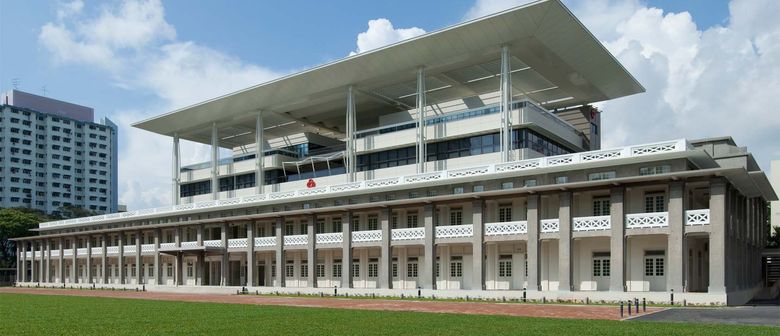 People's Association (PA)
Term Contract for Maintenance of Civil Defense Shelters
People's Association as a statutory board to promote racial harmony and social cohesion in Singapore.
We have carried out the maintenance of the civil defense shelters to various community centres, clubs, neighbourhood police centres and buildings for the past 12 years.
Our contract value ranges approx. between $52k - $585k.
OTHER PROJECTS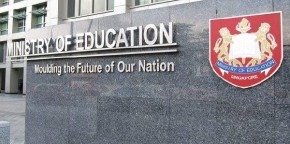 MINISTRY OF EDUCATION (MOE)
Maintenance of M&E systems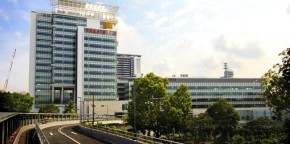 SMM Pte Ltd
Maintenance of M&E systems
EM Services Pte Ltd
Electrical and Standby Services